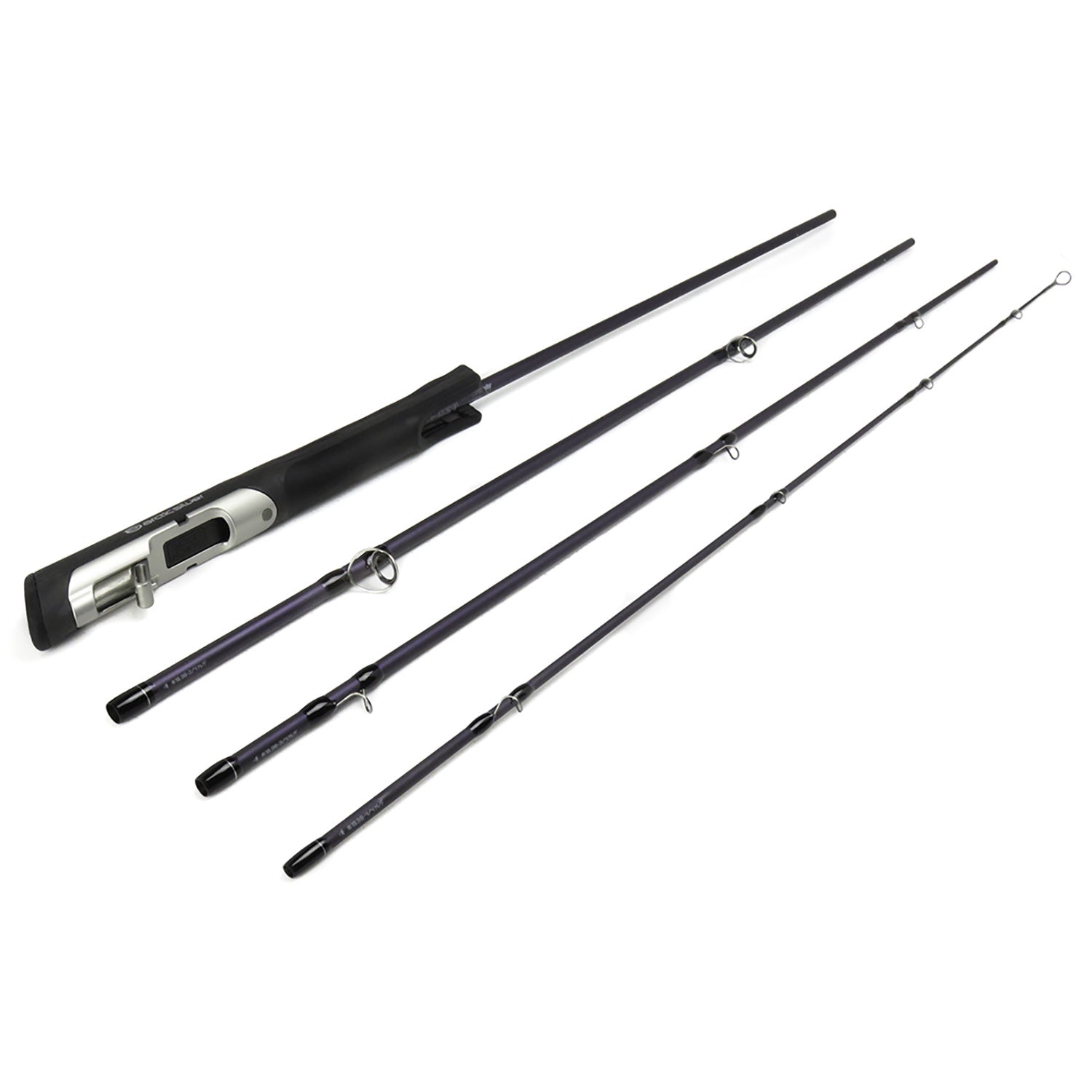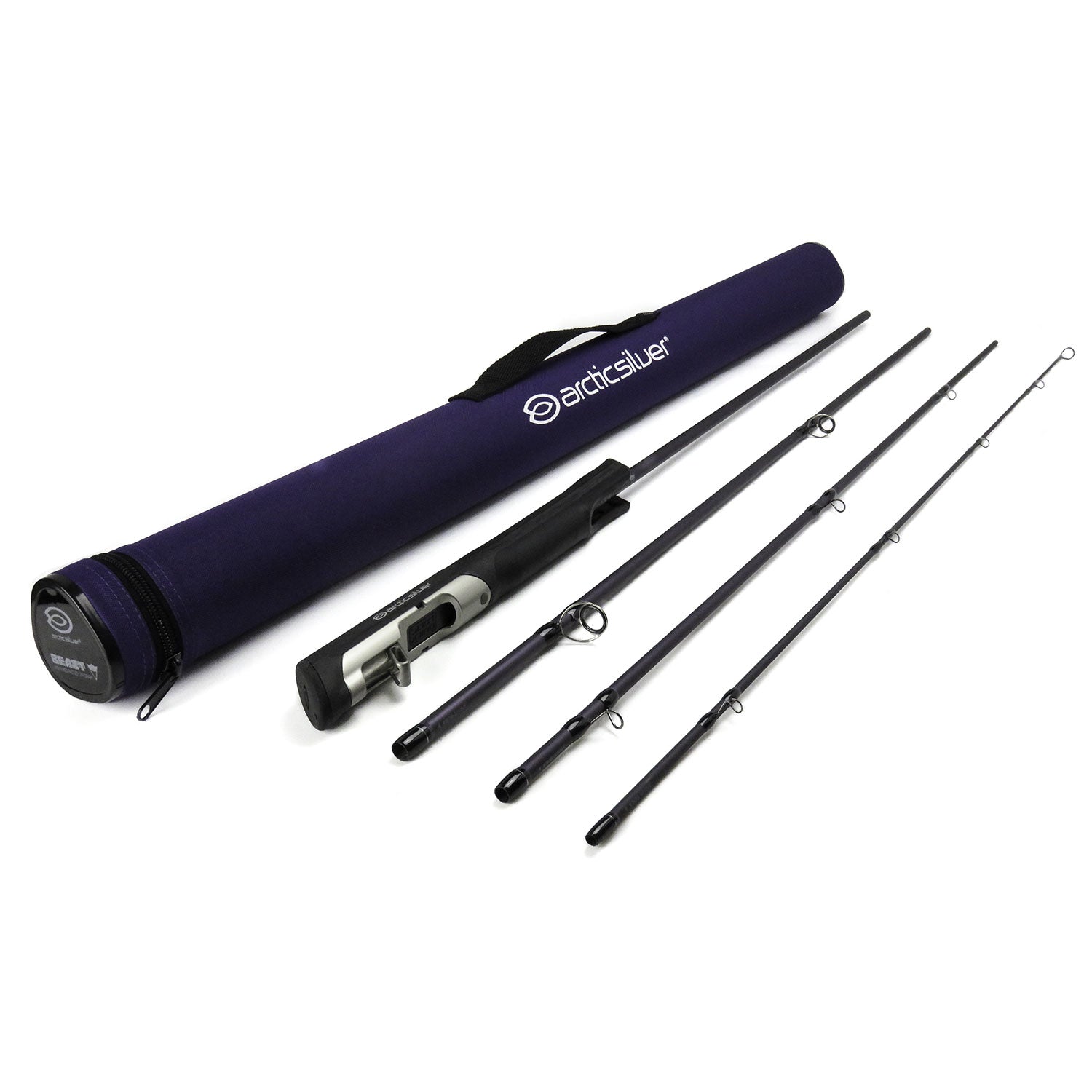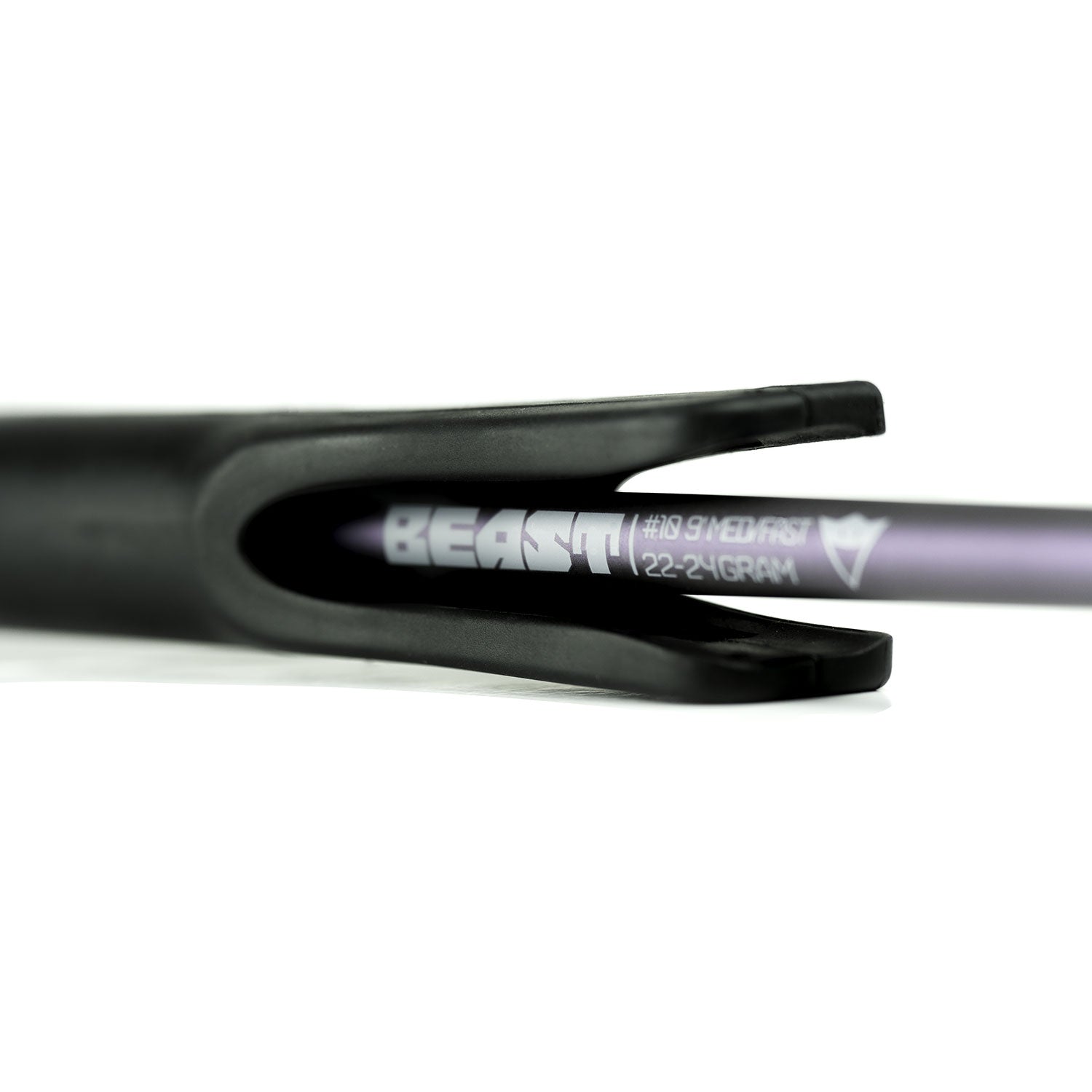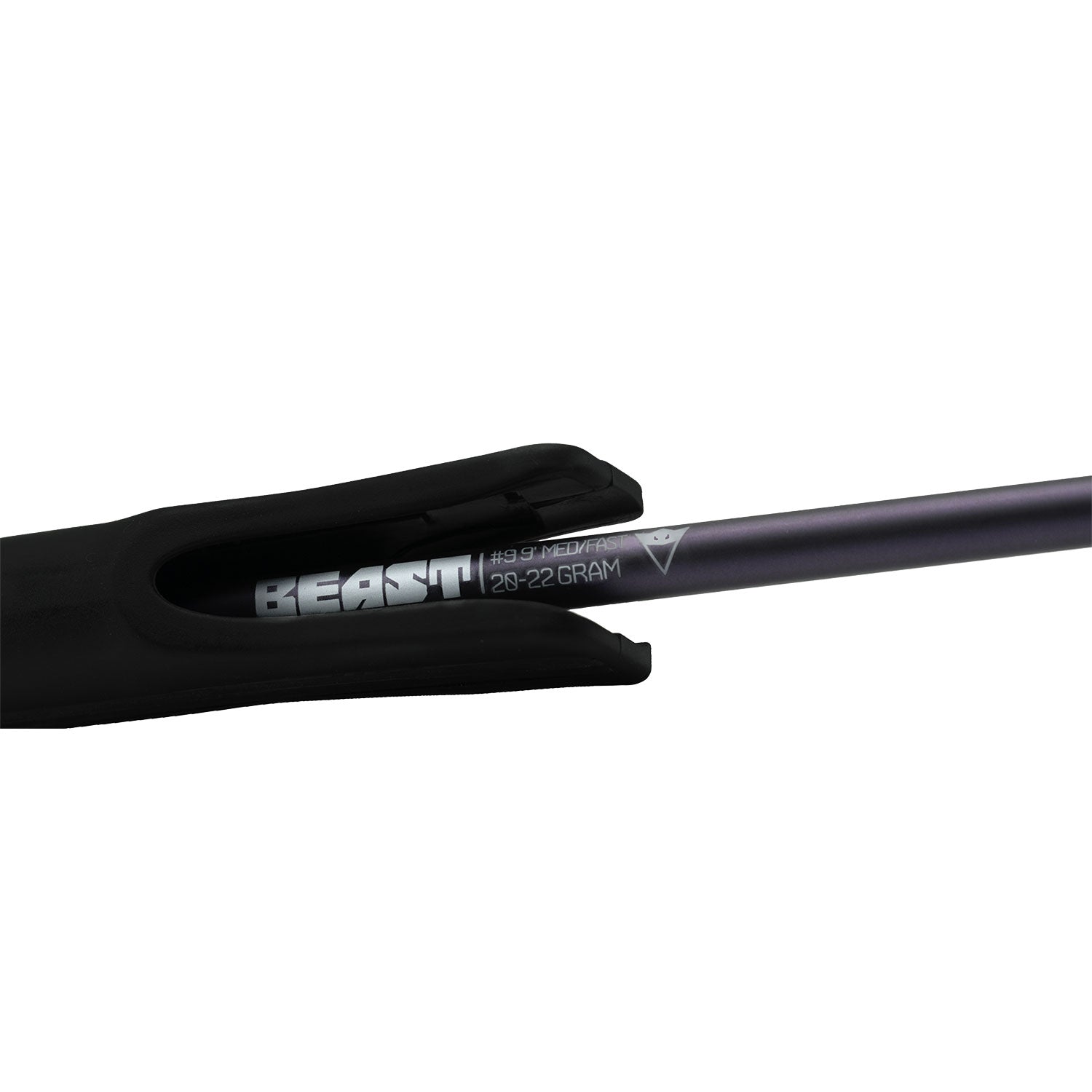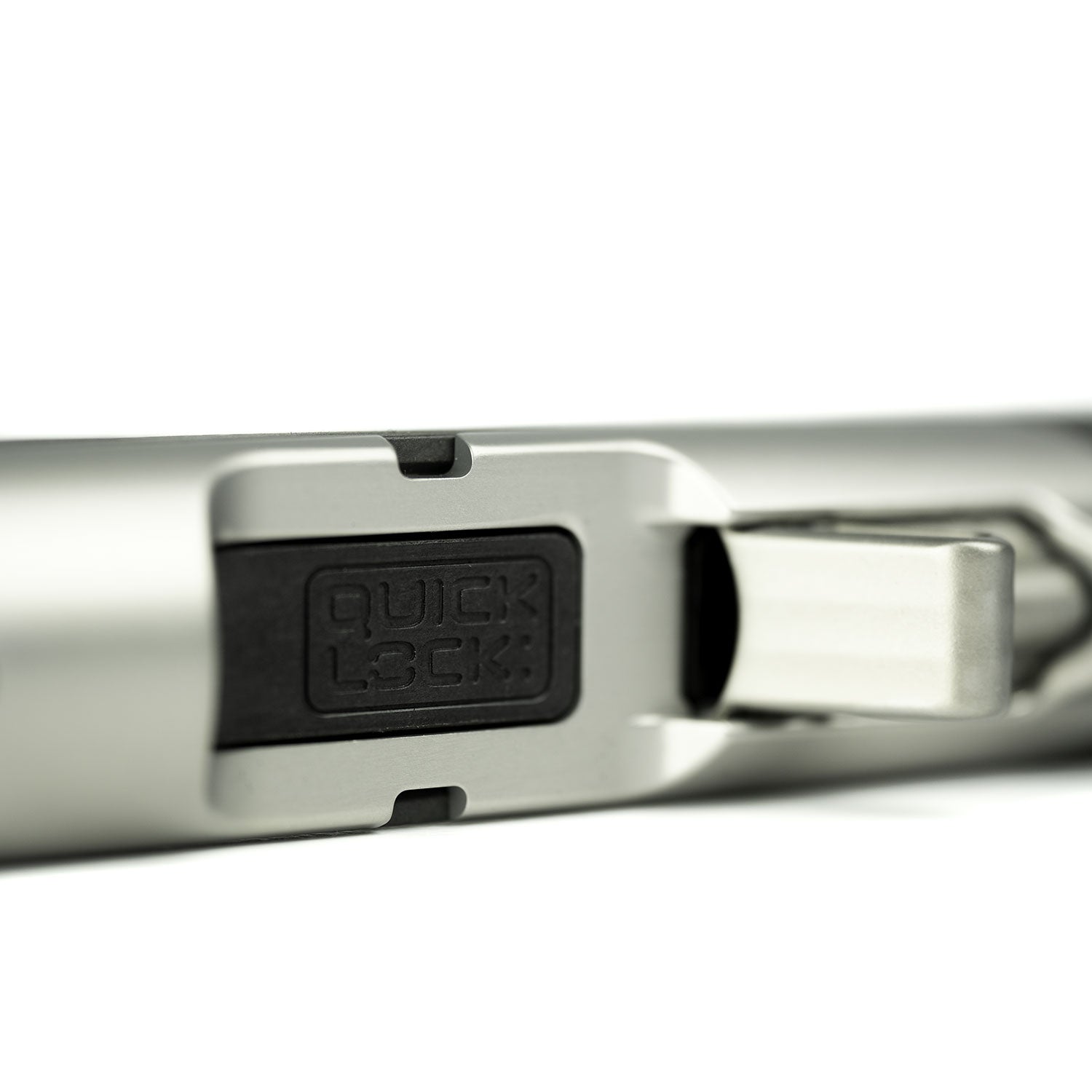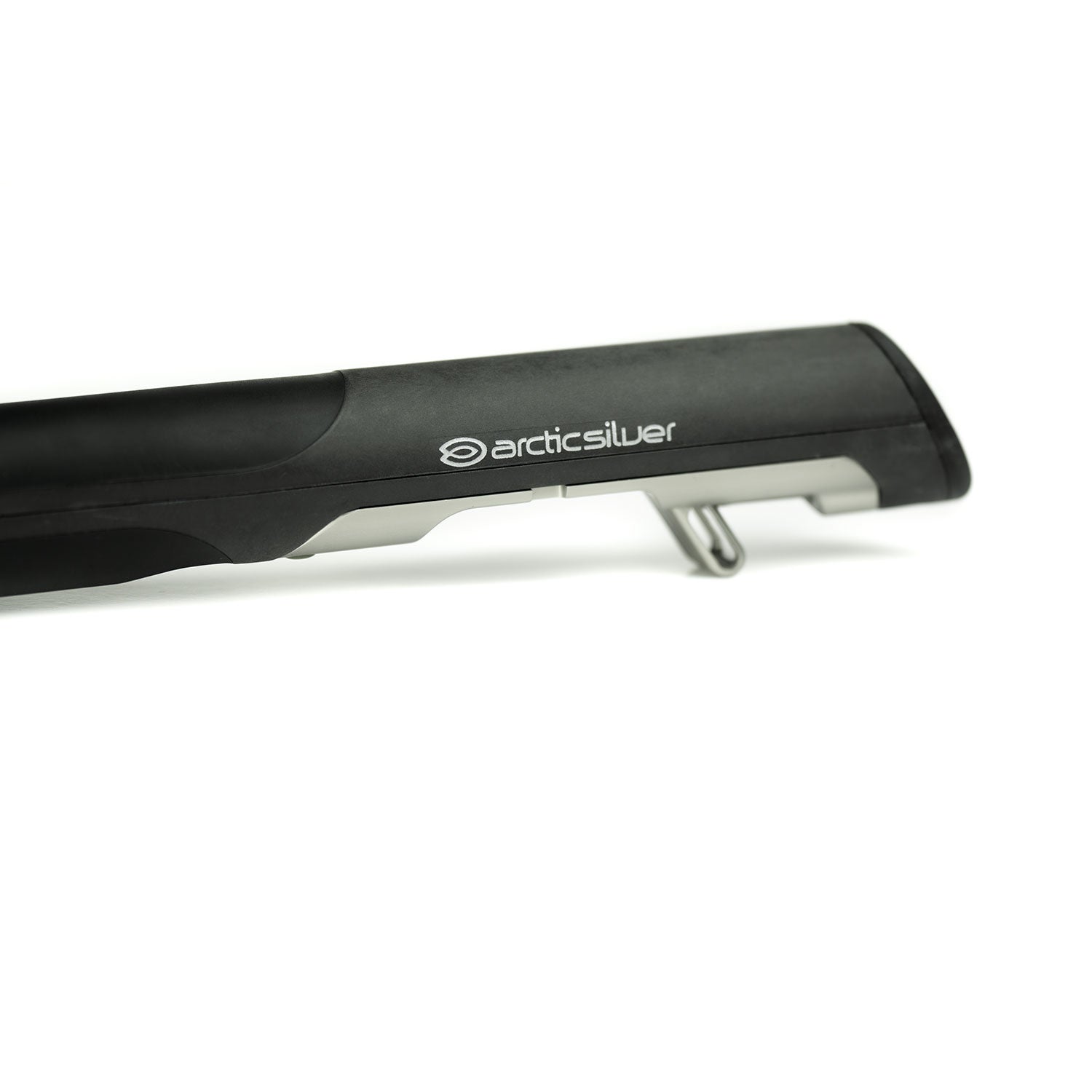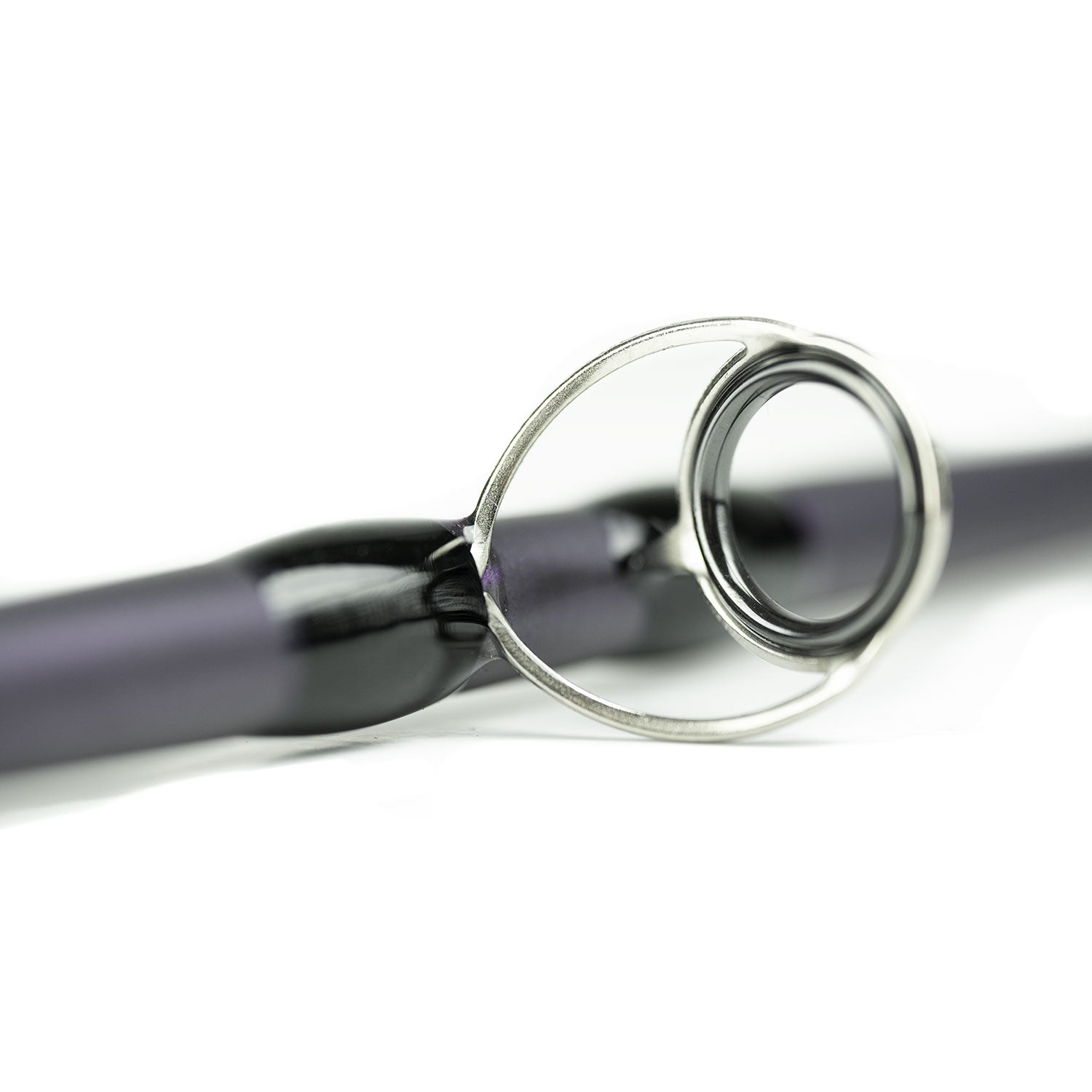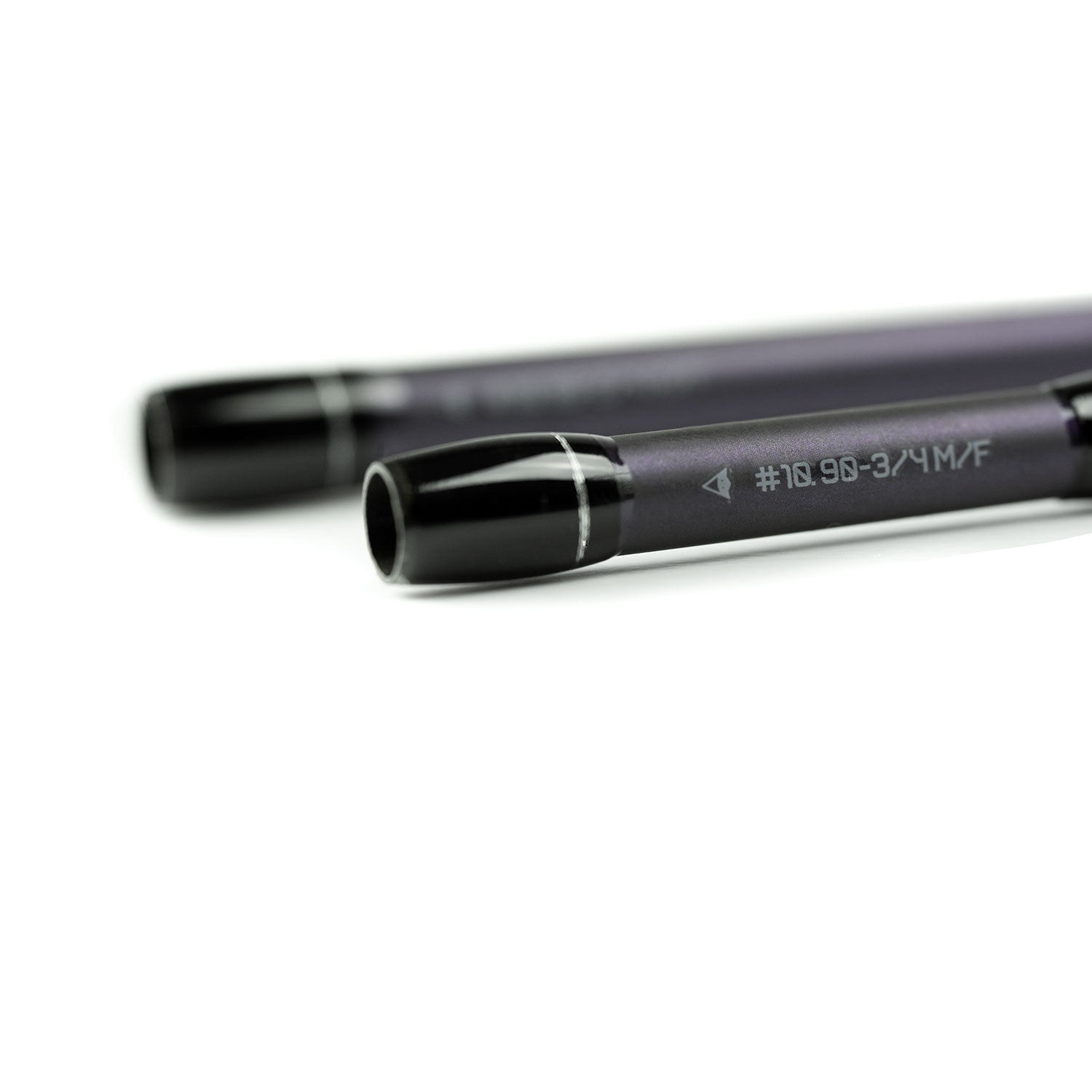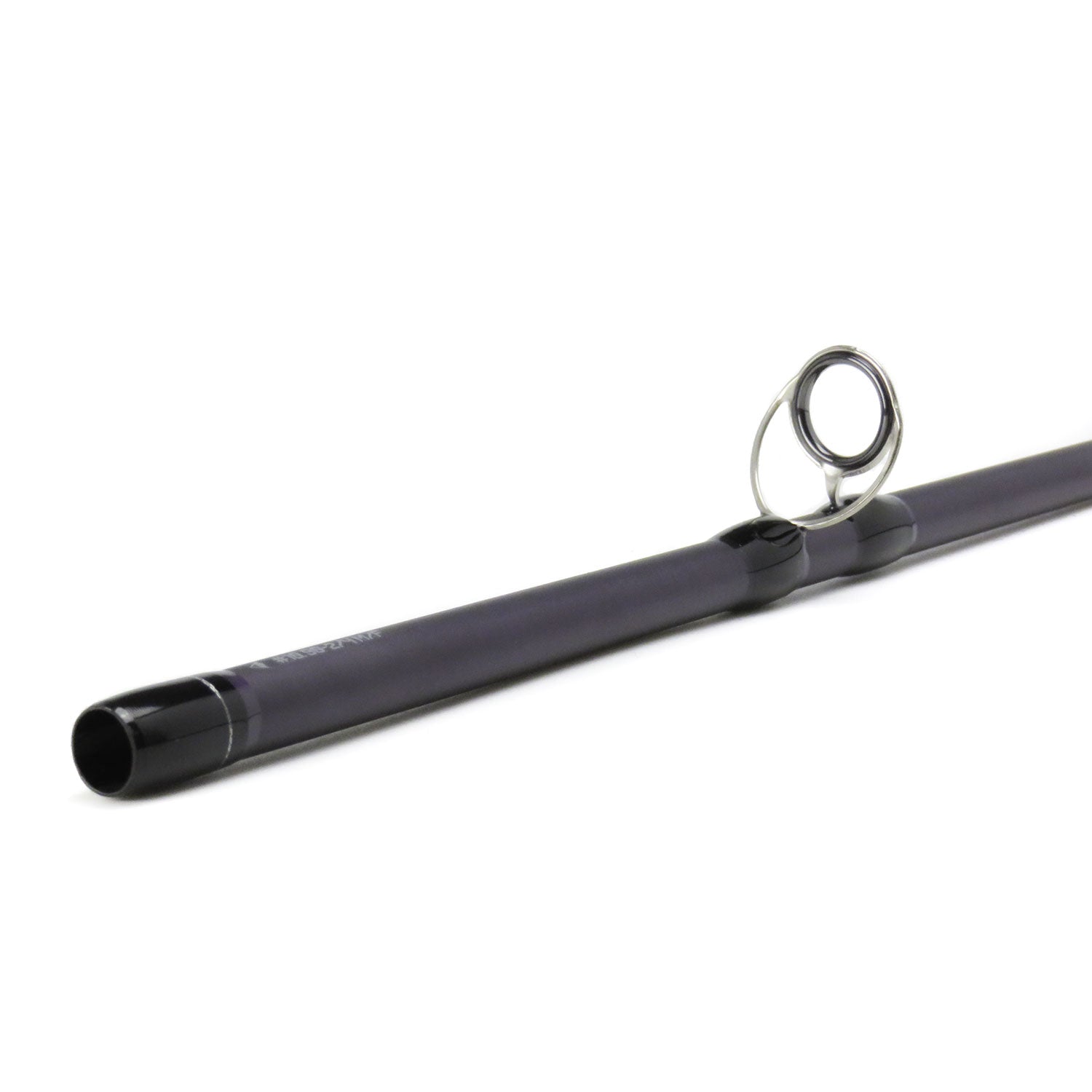 Verkaufspreis
$656.00
Regulärer Preis
$820.00
incl. VAT
Article description
Shipping & Returns
ArcticSilver Beast Rods 
ArcticSilver Beast Rods - der Name spricht für sich! Diese brandneue Fliegenrutenserie wurde in erster Linie entwickelt, um Raubfische wie Hecht, Zander und Huchen zu fangen, aber wir denken auch an einige Salzwasserriesen wie Schellfisch, Köhler und Heilbutt.

Die drei Ruten der BEAST-Serie wurden entwickelt, um große, schwere Fliegen effektiv zu werfen und die sie angreifenden Raubfische gleichermaßen effektiv zu Drillen. Die Rede ist von Ruten mit einem Flex-Profil von knapp 1/2 (knapp die Hälfte der Rute biegt sich bei mäßiger Belastung), mit gleichmäßiger Biegekurven und relativ schnellen Recovery-Geschwindigkeiten.

Die BEAST basiert auf hochwertigem 40T Carbon (Spitzenteil 30t Carbon) zur verbesserten Bruchfestigkeit!

Die Rutenserie ist ausgestattet mit Titan Führungsringen mit keramischem Einsatz und Hartchrom Schlangenringen.

Das Design der BEAST: eine transparent Matt-Lila-Carbon-Effekt-Beschichtung. Wird die Rute nach oben gerichtet, zeigt sich ein lila Schimmer auf dem Carbon. Wird die Fliegenruten nach unten gerichtet, verschwindet der Schimmer und der Blank zeigt seine dunkelgraue Carbon Farbe. Pechschwarze Wicklungen mit Silberfäden runden das Design ab!

Machen Euch bereit für ein neues Erlebnis des Raubfischfliegenfischens! Wecke das BEAST in Dir!

· Weltweit patentierte Free-Flex System

· Transportfreundliche, vierteilige Rutenserie

· Matt-Lila-Carbon-Effekt Beschichtung mit schwarzen Wicklungen und Silberfäden!

· Designgeschützte Quick-Lock-Rollenhalter-System.

· 40T (30T) Carbon blank.

· Führungsringe: Titan mit keramischem Einsatz.

· Schlangenringe: Hartchrom.

Das "Free-Flex-System" besteht aus einem holen Griff, in welchem der Blank der Fliegenrute erst im Bereich der Rollenhalterung an das Handteil befestigt ist. Der Blank kann somit frei im Handteil schwingen und ist nicht wie bei herkömmlichen Korkruten im Bereich des Griffs versteift!

Das Free-Flex System hilft Dir Deine Wurftechnik zu verbessern und beim Wurf zu entspannen. Durch die Beugung des Blanks bis tief in den hohlen Griff hinein wirst Du die kritischen Phasen von Wurfübergängen intuitive und einfacher erkennen, Dein Wurf Stil wird müheloser und Dein Körper weniger belastet. Des Weiteren hilft das ovale Handteil einen lockeren Griff um dieses zu bewahren und verbessert Deine Wurfpräzision.

Probiere es aus und erlebe: weiche und klare Übergänge beim Richtungswechsel zwischen Vor- und Rückwurf, enge Loops, minimaler Kraftaufwand und automatische Entspannung von Handgelenk und Arm. Das Resultat weitere und präziserer Würfe mit wenig Kraftaufwand!

UND Du wirst dieses Gefühl nie vergessen, wenn Du den Kampf mit dem Fisch direkt in Deiner Handfläche spürst!

Wie wäre es, den ganzen Tag für ein oder zwei Wochen zu angeln, OHNE Steifheit oder Schmerzen in Armen, Schultern oder Wirbelsäule? Natürlich keine Garantie, ABER aus den Rückmeldungen unserer Kunden erfahren wir, dass die negativen Auswirkungen des kontinuierlichen Fliegenwerfens mit einer Free-Flex-Fliegenrute drastisch reduziert werden.
Hier sind weitere Artikel von  ArcticSilver.

Join me on Facebook or Instagram
We ship daily around noon with DHL GOGREEN and automatically send a tracking link
We deliver worldwide.
The shipping costs at a glance:
Germany
Shipping fee 6,90€ - Free shipping from 50,00€ order value
Austria, Belgium, Bulgaria, Croatia, Cyprus, Czech Republic, Denmark, Estonia, Finland, France, Greece, Hungary, Ireland, Italy, Latvia, Lithuania, Luxembourg, Malta, Netherlands, Poland, Portugal, Romania, Spain, Sweden
Shipping fee 6,90€ - Free shipping from 100,00€ order value
Liechtenstein, Norway, Switzerland and United Kingdom England
Shipping fee 9,90€ - Free shipping from 250,00€ order value
Rest of the world
Shipping fee 25,00€ - Free shipping from 500,00€ order value
In principle, the customer bears the direct costs for the return of the goods. We reserve the right to refund the return costs in individual cases as a gesture of goodwill.
The shipping costs are clearly communicated to you again in the shopping cart system and on the order page. By entering the shipping address ( country ), the correct shipping amount is automatically displayed.
The flat shipping rate includes the statutory value added tax. Since the VAT on the flat shipping rate is calculated depending on the goods purchased, it may be reduced if goods are purchased at lower VAT rates (e.g. when purchasing books). This means that the shipping fee can only be finally calculated during the ordering process. However, it cannot become higher in the process, but only lower in your favor